When Men Yield Up The Privilege of Thinking,


The Last Shadow of Liberty Quits The Horizon.
~ More Paine ~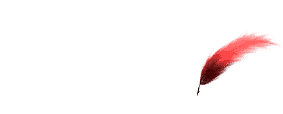 Legend Is Nobody Knows Who Wrote The Codex Gigas or What Inspired Its Writer.
Legend Is Nobody Knows Who Designed The Great Seal or What Inspired Its Designer.
Welcome To The CrossRoads: What Say You ? What Do You Think ?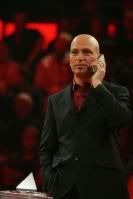 ~ Connecting ~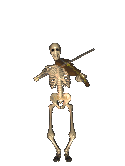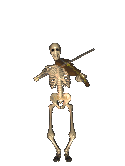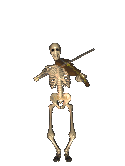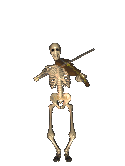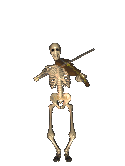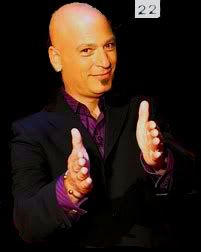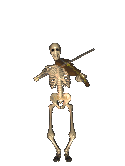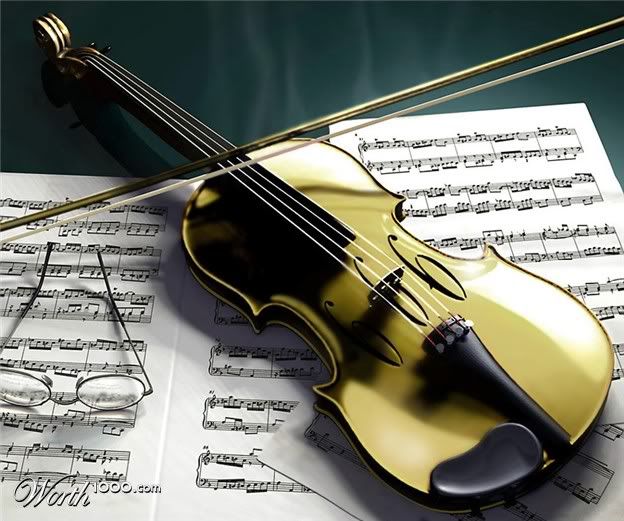 Enjoy A Challenge ? You Are Welcome To Fiddle With More Lost Symbols In My Journal
'A Nights Bible Code' Where The Hunted Become The Hunters. Are You Game Sport ?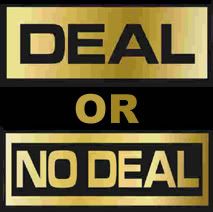 http://alphamale44.livejournal.com/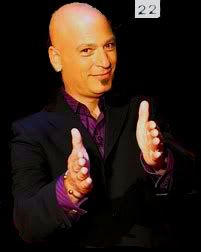 To Serve Man 'Codex Gigas' Is Latin Interpreted: Giant Book.
Its Not The Kill Its The Thrill of The Chase
http://alphamale44.livejournal.com/